WAM Watersports
As a proud local of Destin, Florida, and the reliable taxi service in town, 5 Ride, Inc is excited to share with you the wonders of Wam Water Adventures. We believe that exploring Destin's breathtaking beauty on the water is an absolute must for any visitor, and Captain Wam's expertise and top-notch services make it an unforgettable experience. Join us as we delve into the reasons why choosing Wam Water Adventures is the ultimate way to embrace the true essence of Destin!
Captain Wam: A Trusted Local Guide When it comes to experiencing Destin's coastal charm, Captain Wam stands out as a trusted local guide. His extensive knowledge of the area's hidden gems and passion for the emerald waters ensure an authentic and memorable journey. As 5 Ride, Inc, we have witnessed firsthand how Captain Wam's professionalism and Coast Guard certification guarantee a safe and enjoyable trip for our esteemed customers.
Luxury and Comfort on The Suncatcher G3 Elite At 5 Ride, Inc, we understand the value of a relaxing and comfortable journey, and Wam Water Adventures shares the same commitment. Their fleet of top-of-the-line Suncatcher G3 Elite pontoon boats perfectly aligns with our own dedication to providing quality transportation. Embark on your adventure in style, surrounded by luxury, and experience the tranquility of the pristine waters of Destin in these well-maintained vessels.
Customize Your Dream Experience Just like 5 Ride, Inc tailors our services to meet your transportation needs, Wam Water Adventures lets you customize your water excursion to match your preferences. Whether you seek a laid-back snorkeling experience, dolphin spotting, a tour of the Destin Harbor Boardwalk, or a fun-filled day at Crab Island, Captain Wam is there to make your dreams come true. Flexibility is key, and Wam Water Adventures excels in delivering exactly what you desire.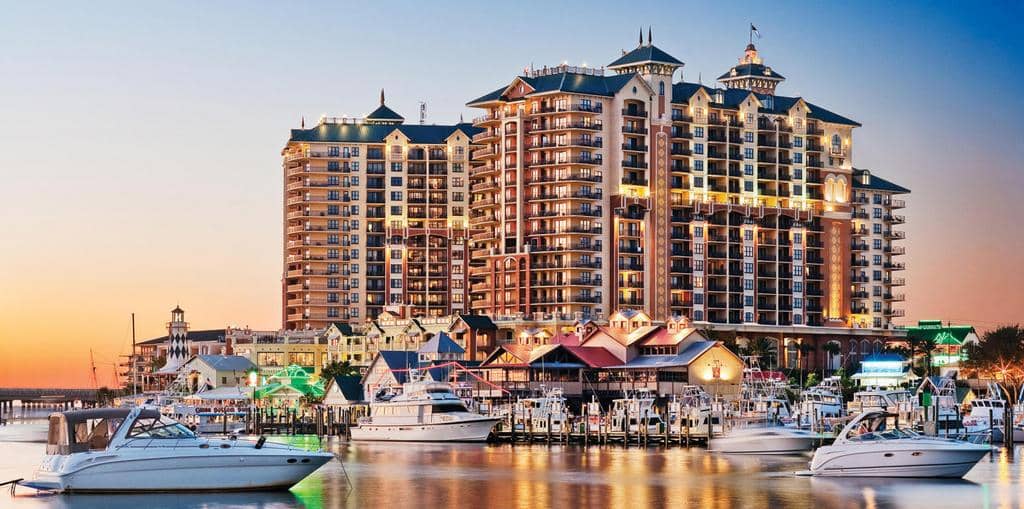 Rave Reviews: we can't help but appreciate the positive impact of Wam Water Adventures on our community. Countless satisfied customers, like Tristin, have praised Captain Wam for providing the best boat ride they've ever had. Witnessing such happy experiences firsthand is a testament to the exceptional service that Wam Water Adventures consistently delivers.
Cameron was the best boat driver for our day! We had so much fun! He took us tubing, looking for dolphins, a tour of the Destin Harbor Boardwalk and to Crab Island! It was worth every penny! My friends and I will definitely book again!
— Tristin
Conclusion: As your go-to local taxi service, 5 Ride, Inc wholeheartedly endorses Wam Water Adventures for an extraordinary Destin experience. Trust Captain Wam's expertise to lead you through the hidden wonders of Destin's waters, just as we pride ourselves on being your reliable transportation partner. So, hop aboard the Suncatcher G3 Elite with Wam Water Adventures and let the magic of Destin's emerald waters enchant you. Book your adventure today, and together, 5 Ride, Inc and Wam Water Adventures will make your stay in Destin truly unforgettable!